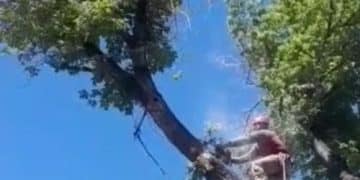 Tree removal service can remove old, diseased, and dying trees on your property that are a hazard to your home and other property.
Tree Removal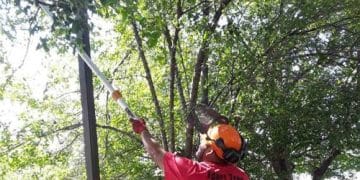 Tree trimming is a great alternative to removing a tree. A qualified arborist in Denver, CO is able to remove problematic branches from a tree, …
Tree Trimming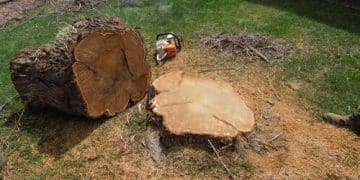 Stump grinding is achieved using a high rpm stump grinding machine which processes your stump into fine wood chips which return to your soil …
Stump Removal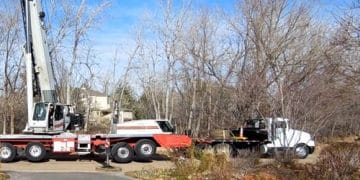 When a crane is used in the tree removal process it greatly reduces the amount of time that it takes to remove the tree and it also decreases …
Crane Tree Removal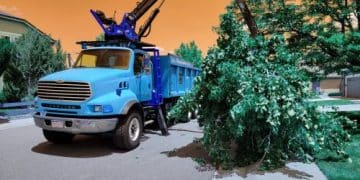 Grapple trucks are used to get rid of wood waste and yard debris. We would be happy to provide any necessary grapple hauling services.
Grapple Truck Service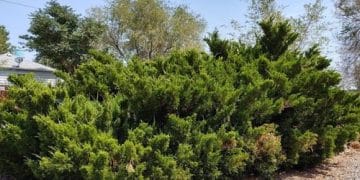 Bush shrub and hedge removal services, our professional tree service company and arborist service provides the premier removal service. Having …
Bush Removal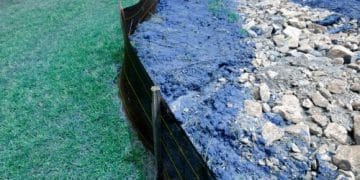 Erosion control is important because it helps to prevent the loss of valuable topsoil and the destruction of natural habitats. Uncontrolled erosion …
Erosion Control