Our Company
John Egart's Tree Service started on a mission to be the very best tree service company and arborist in Colorado over a decade ago. We have grown tremendously over the years an have worked hard to have a top reputation in the arborist and tree service industry. Providing the very best tree services has allowed our company to become a certified government contractor for tree services. Helping the residents of Colorado with all their big and small tree service needs is our passion.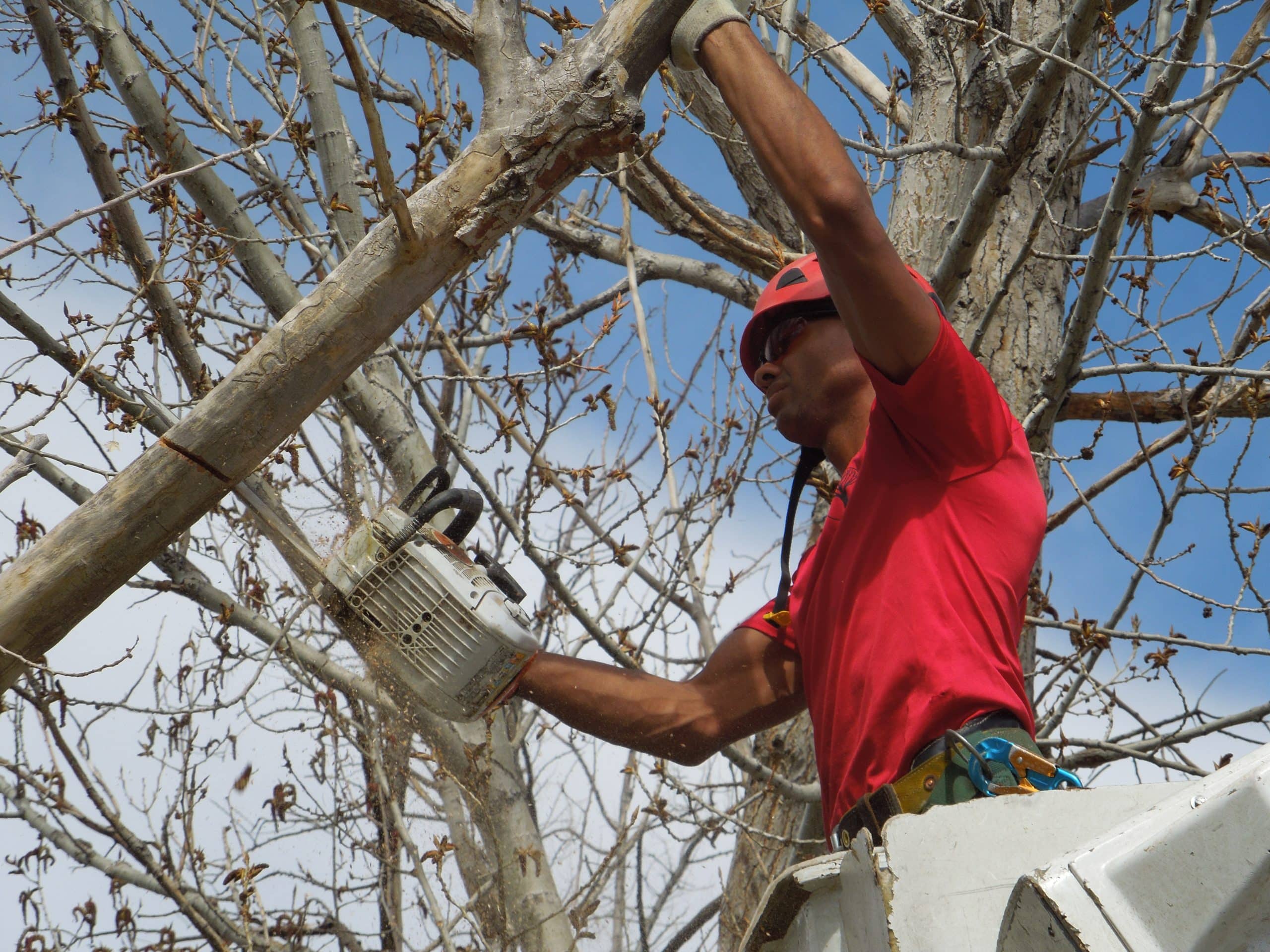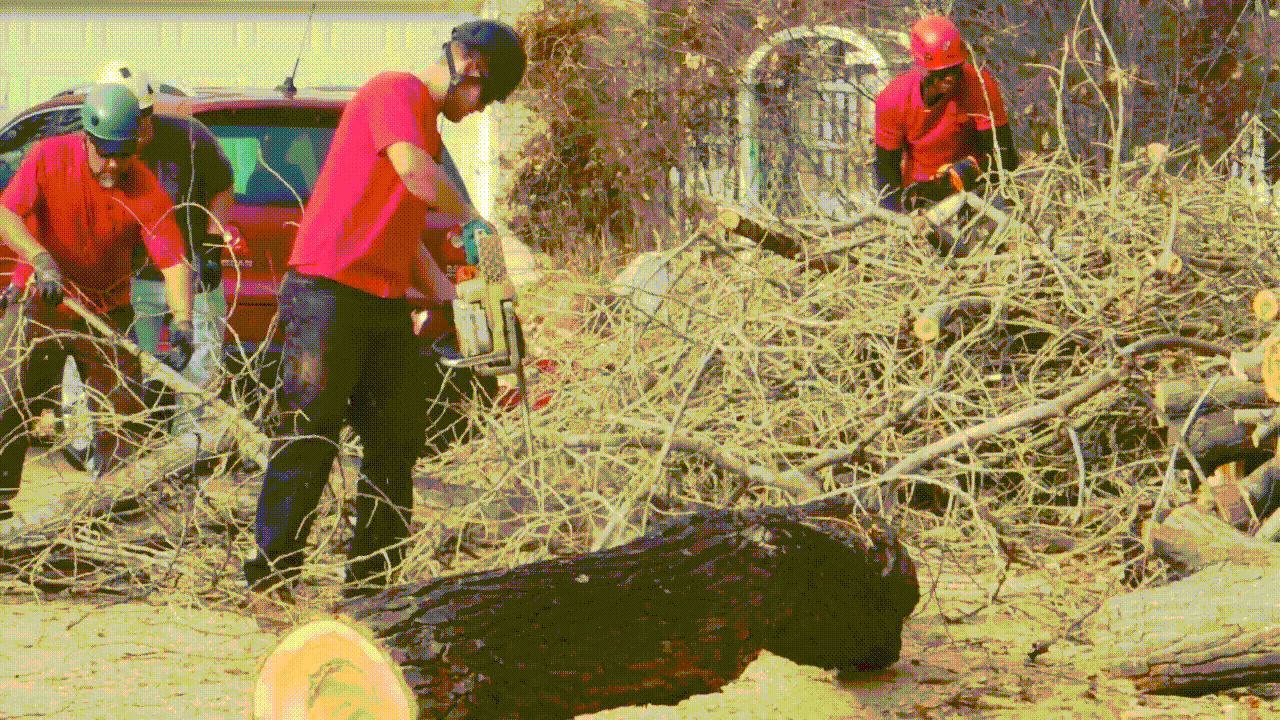 Meet John Egart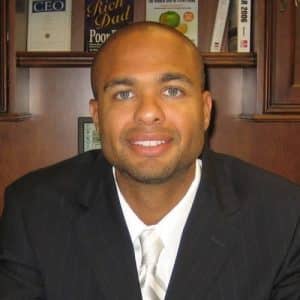 I grew In Indiana On a farm and working with my mother and father has helped shape me and drive me each and every day. There is no such thing as we cant it was we are and that was it. So as a kid that was all I new so it has been inside me everyday.
I remember my journey starting at 6 years old my father bought me a box of seeds the same box of seeds that he bought every year to start his Plant bed in the Spring because everything that we were eating came out of the garden My box of 40 packs of seeds I started selling for .25 cents a pack. I would walk up-and-down our gravel road from house to house sell selling seeds, and at the end of the day I would come home with a few dollars and I was always so excited I could go buy me some candy The 2nd year I enjoyed it so much I got 3 boxes and that is how it started for me. At age 7 I new I could make money and make someone else happy at the same time fixing there problem.
Company skills
Forestry , Erosion, Tecs, SWMP, Being a leader in the forestry Industry. Government contracting, Goods and services.
clearing and grubbing cost
Silt Fence Installation
Highway Construction
Roads, Bridges, Highway
Site Clearing and grubbing
Land Grubbing
clearing and grubbing cost per acre
clearing and grubbing contractors
Transportation Erosion Control Supervisor